What is a molded-case circuit breaker?
Molded-case circuit breakers(MCCBs) automatically cut off current when the current exceeds the trip setting. Plastic housing refers to the housing of a device using a plastic insulator to isolate between conductors and the grounded metal part. Molded-case circuit breakers usually contain thermal-magnetic trip units, while large molded-case circuit breakers are equipped with solid-state trip sensors. Due to the very compact structure, the molded-case circuit breakers can hardly be serviced.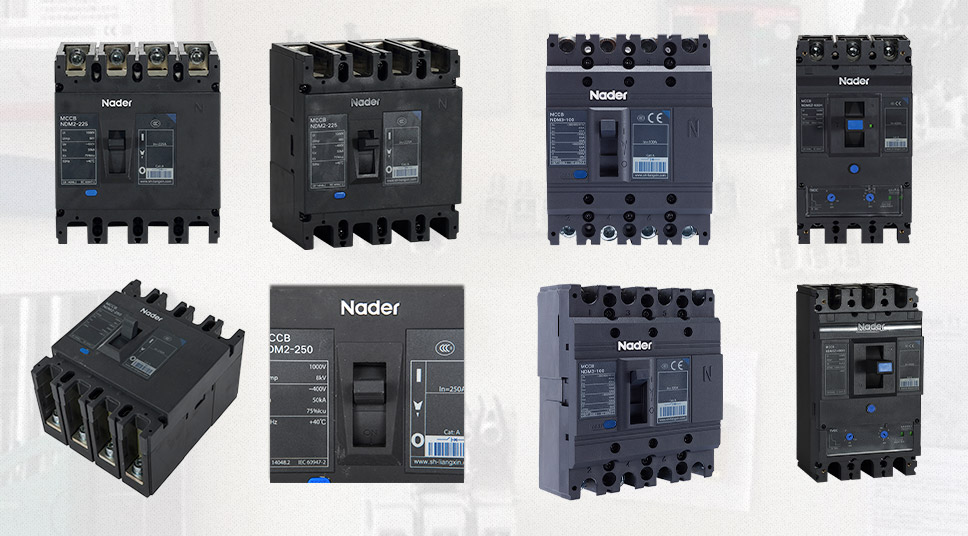 Gate system of plastic casing mould
1. The function of the gate system
* Gate control the volume and direction of molten plastic flow in the injection mold.
* At the close, the molten plastics in the mold until it solidifies and blocks the molten plastic flow back to the runners.
* Generate heat by viscous dissipation due to shear at the narrow gate portion and raise polymer temperature so that flow mark and weld line.
* Make it easy to cut off the runner, and to simplify post-treatment of products.
* Adjust assure gate balance in the case of a multi-cavity mold or multi gates.
2. How to choose gate location in plastic casing mould?
* Gate open in the thickest section of the plastic part, so that the gate slows down the cooling process. It is conducive to melt into the cavity through the feeding gate, it appears difficult to depression and other defects.
* Gate location makes the process of melt in the shortest, the smallest flow changes, the minimum energy loss, usually the center injection gate is better plastic parts.
* Easy to improve gas. If the melt into the cavity of the premature closure of the exhaust system will make the gas cavity is difficult to discharge, as well as affecting the product quality, then, should melt to reach the final position of the cavity to open exhaust ducts.
* Number of gates should not too much. If the gate into the cavity from a few, it will increase weld lines. If no special needs, do not set more than two gates.
* Injection gate location should enable the melt flow around the cavity from the main channel to the same or similar processes to reduce the production of weld marks.