These days we received new samples from our customers for making plastic injection molds.
If you want to cooperate with us, the first step is to know the mold price and decide to work.
How to get a mold quotation from our SWY MOULD?
Most of the time, I was asked to give a price for just a sketch, it is far away from the quotation I can give. As you know, the official design unit is "mm" or "inch," just 3-5 mm difference would mean several hundred USD cost difference if the mold is big and mold steel is expensive (S136 steel is about USD 20/KG, and heat treatment is USD 3.5/KG). Just a very small feature of the part(like sidewall undercut, holes)would lead to a completely different mold building and injection molding cost. For a small hole or undercut mean a slide to be needed with a weight of 10+kg and extra machining. However, most of the time, that sketch doesn't have that feature, for you even don't know that. That kind of sketch only makes mold makers guess and guess. Moreover, unfortunately, most of the guess is based on the wrong startup for unclear information. That is why most of the mold makers will ignore this kind of inquiry; it isn't they don't want to serve you, but don't know how to help you.
Quoting is time-consuming, and mold makers want to spend their time quoting jobs that have the good promise of becoming a reality soon. To be frank, most of this sketch means time to waste as to mold makers.
My suggestion is to find an injection molding or tooling engineer you could refer to,(of course, I am so happy to be your consultant )and have a face to face discussion with him, tell him what quantity and quality you want, which is very important and the most time-and-cost-effective way. If you really develop a new product, this early step will be paid off later.
Requirement SWY need to know from you
As a China plastic mold manufacturer far away from you for face to face communication, what we need to know for the mold making and injection molding requirement:
1. For mold making
* Part plastic material
* Mold cavity
* Mold steel and hardness demand
* Surface demand (mold texture finishing)
* Size tolerance
* If you have no idea about it, you can tell us the annual quantity needed and your injection molding machine tonnage, we will give you the better choice.
2. We also provide an injection molding (mass production) service for you.
* Part material or weight
* Quantity needed every month
* Surface demand (color, surface requirement)
* Control size, assembly demand
* Package
* Second operation (paint, print, etc)
Files need to send to SWY for quotation
1. 3D files of part design
3D model could help to make precise pricing for you.
The format we accept:
* .dwg
* .prt
* .sldprt
* .x_t
* .iges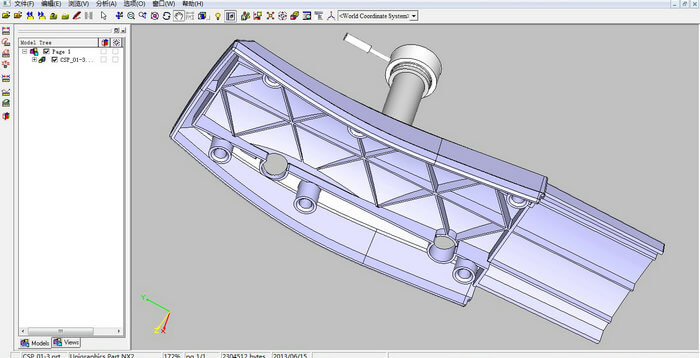 2. AutoCad drawing
 Format of .DWG or .PDF for all details.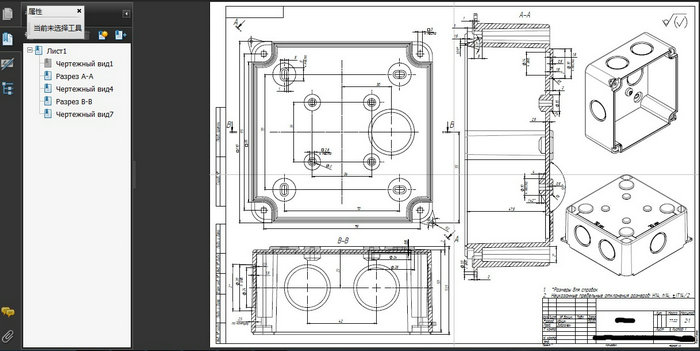 3. Detailed part size and features
If you just have pictures, it is ok for us to quote you from that, but we need the following size and features and the weight it has(if you need us to inject for you).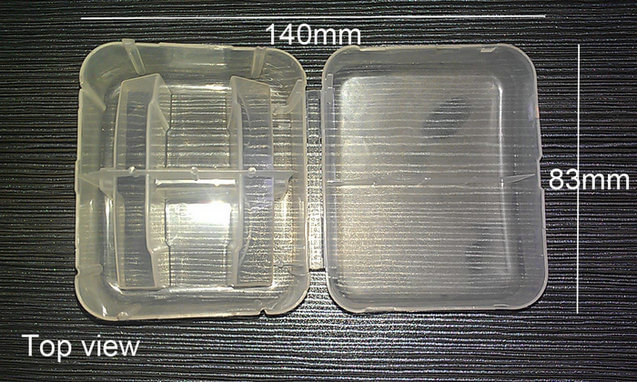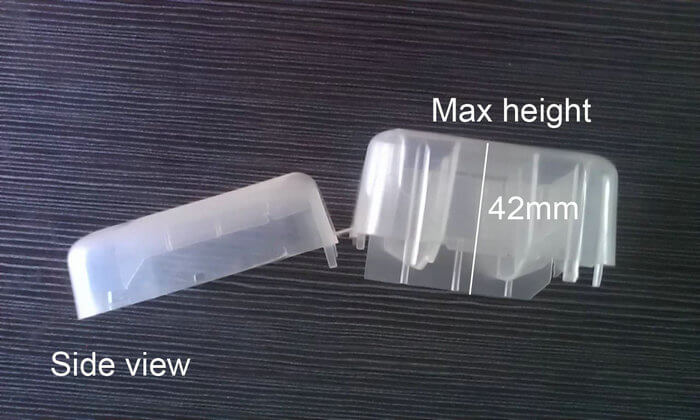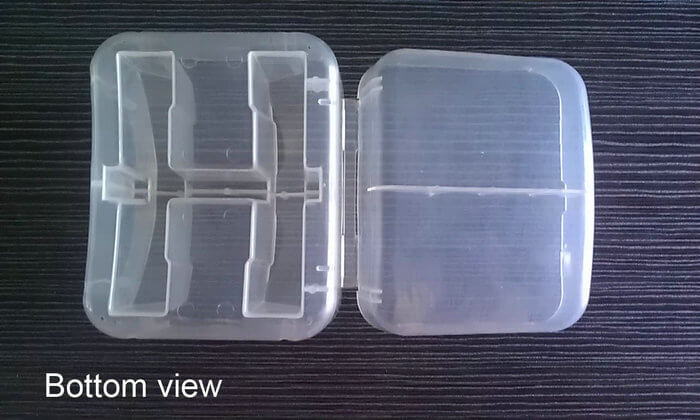 More need to pay attention to if the product has the following features, they should be noted to us.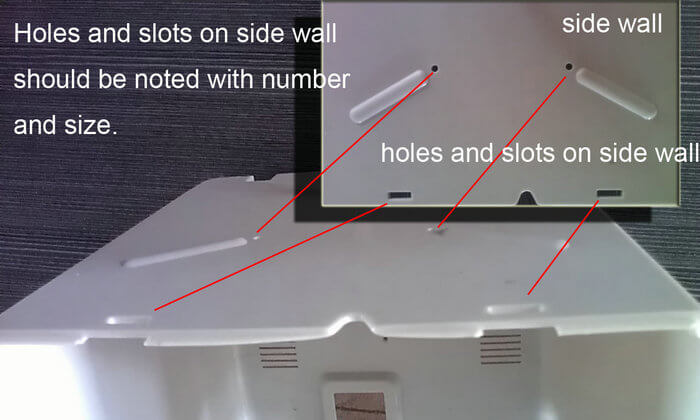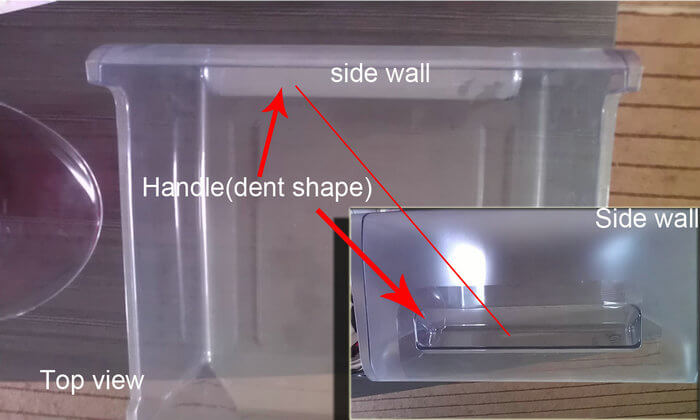 Welcome to contact SWY MOULD to get more information.